A Wedding is a very special moment for the couple and their family. This is the event that comes only once in everybody's life. So people want to capture this event so that they can have sweet memories of their wedding. For doing this only taking photographs will not be enough, you cannot capture each and every moment while taking photographs. It is like if you are seeing the full movie by playing only snapshots only instead of the video. So to fully store the wedding memories you should have the videography of your marriage event.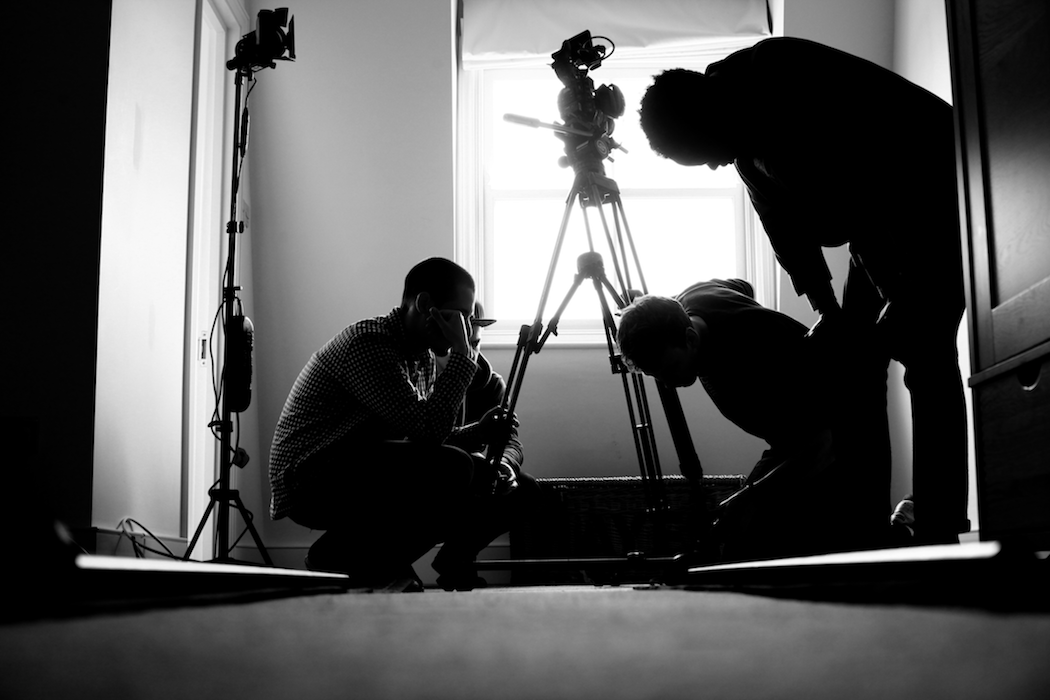 You can shoot the full wedding function with the use of wedding event videography. Different special moments are being captured like:
• Commitment to the marriage vows.
• The ring ceremony.
• Various rituals, reception ceremony.
• Funny moments with the family members and friends.
• And importantly lifetime memories of the bride and groom.
Hiring a professional videographer for the wedding event
You can shoot the video by your own, but it is approximately impossible for you because you are the part of wedding. You can get done this by giving this job to your friend. Wedding is the very special event so you should hire a professional videographer. Once you have hired the professional videographer you don't have to worry about anything. He will record each and every moment of your wedding.
Hiring a videographer is really a tough job. If you know someone already who is in this profession only then it is quite easier for you. But if don't then you have to search the best videographer in your locality who can do event videography as per your expectations. For doing this, you should ask your friends and relatives if they know any videographer. If they also don't know then you should search the ad and visit there. The main problem related to the photographer is that they are booked in the season of weddings. So to hire the videographer don't go a day before the wedding you should contact him few weeks ago. Check this article for further ideas regarding the event videography in Sydney.
While before hiring the videographer you should confirm that is he qualified and experienced in doing this work. Make sure the expert you have hired will only film your wedding, not his trainee assistant. Pay him some advance so that he won't cheat you at the time of wedding. Offer him your reasonable price and bargain if he asks more. And importantly confirm him if he would take any extra charge if there is any time lapse during wedding event or while taking a personal photo by someone.
As marriage performs an important role in life you should have to fully enjoy your wedding event and keep the sweet memories with you.